If you're new to chromatin immunoprecipitation (ChIP), or you're thinking about giving it a try, you will want to take the time to watch this webinar first! Our friends at Proteintech put together an excellent workshop led by Dr. Toryn Poolman at University College London that covers a ton of tips and tricks that will improve results for beginners and experienced users alike.
ChIP Workshop January 2022 | Proteintech Group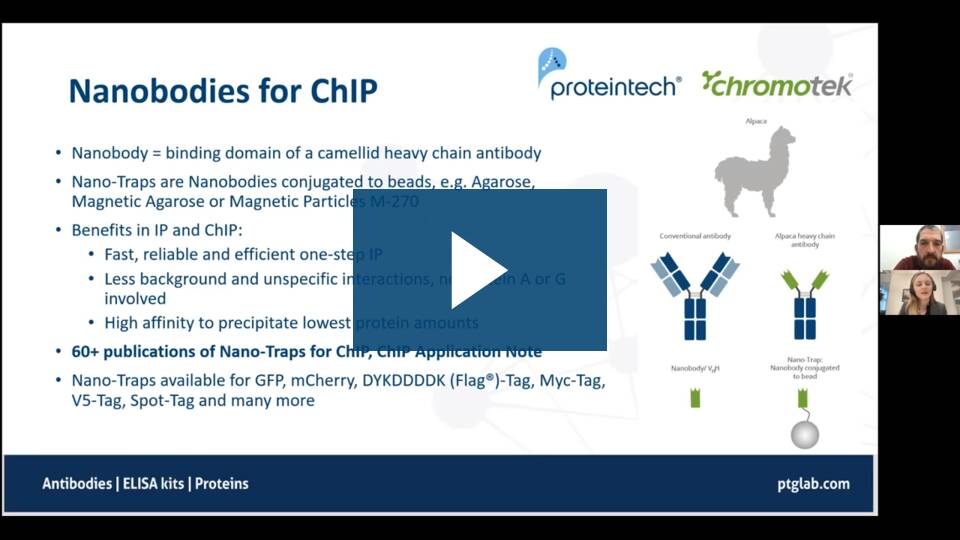 If you find it useful, tell them we sent you!